Connect with your Steam account
Moderators: [OPST -M], [OPST -2], [OPST -DEV]
I play jailbreak a lot and after about 3 months of being inactive on steam. I come back to this.

A shit ton of admins step down
Theirs 2 new Owners for some reason.
Theirs 1 or 2 new servers? not sure but I know theirs a randomizer.
And instead of their being constantly 32 players, and the queue to join the server being a few minutes. It seems there is a majority of 0 players playing?

Anyone got any thoughts on why this is. (it's not because of winter break, there was a constant amount of players before then.)
---
Noble Donator

Posts: 44
Joined: Tue Oct 24, 2017 3:50 pm
Location: Utah, USA
It's actually pretty fucked up. I haven't been around either so I'm not sure why the playerbase is going down so drastically, but here's one thing I might think is a factor.
OPST is a pretty close nit community, I like to get involved in other TF2 and Jailbreak communities and most people there don't know much about OPST or have ever even heard of it.
With all the drama that transpired a few months ago, many admins and other people left the community, even Tony. And with that, many players who were friends with those people didn't have much reason to stay within the community and eventually just left as well. Without regulars and less admins, the servers fell into dismay and the other players who stayed for the gameplay also had that ruined for them with freekillers and no one to teach people how to play the game. Jailbreak has always been the backbone of this community, and without many players in Jailbreak, the other servers became less and less inactive as well.
OPST is a pretty old community and it really is just sad that it has to fall apart so quickly. But I suppose all good things must come to an end.
Rest In Peace
[TheOutpost]
---
Lol, it's because valve sucks at maintaining games and there are fewer new players and people only play on the servers that they're familiar with. Also somebody fucked up map downloads for a month and scared everyone away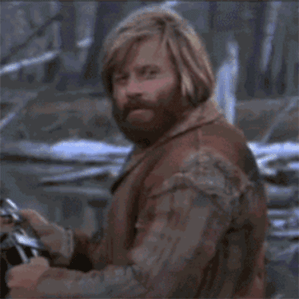 ---
Im pretty sure it will come back. i used to play often when there was a good amount of players. but like, after something happened, everyone just left. i wasn't included in anything because i was away for quite some time, so when i got back i was surprised to see the Outpost being dead. i barely see even three to four players anymore. Luckily, when there is, i join, then a ton more people join, so it usually goes up to 16 or 18 when people see 5 players in. sadly though, this has been happen less and less often. it really sucks, and im hoping more of the community decides its a good idea to now join.
---
---