Connect with your Steam account
Moderators: [OPST -M], [OPST -2], [OPST -DEV]
Other games than TF2
Guys, I'm shaking. I'm fucking shaking. I never wanted to breed with anyone more than I want to with Halloween Mercy. That perfect, curvy body. Those bountiful breasts. The child bearing hips of a literal goddess. It honestly fucking hurts knowing that I'll never mate with her, pass my genes through her, and have her birth a set of perfect offspring. I'd do fucking ANYTHING for the chance to get Halloween Mercy pregnant. ANYTHING. Why would Blizzard create something so perfect?
---
OPST-2

Posts: 25
Joined: Thu Oct 19, 2017 7:05 am
Location: TX
CS:S/GO or Final Fantasy XIV.
"This world is overflowing with sorrow. Its people are drowning in emptiness, and loneliness fills their hearts..."
- Rei Ayanami
---
---
lord of the rings online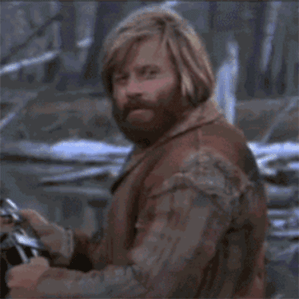 ---
Designer

Posts: 22
Joined: Wed Oct 18, 2017 5:20 pm
Location: Ohio
Contact:
Freddie fish
---
Killing Floor 2. It's a cooperative first person shooter where you survive wave after wave of mad scientist's experiments. Between each wave, you spend the money that you earn on weapons, ammo, armor, etc. At the end you fight a randomly chosen boss.

The game has 10 perks (classes) to choose from, and each perk has a set of weapons they are proficient at using. There is a level up system where killing enemies give you experience points, and each perk can be leveled up to 25. Obviously, the more you level up, the more damage you do (generally), and every 5 levels gives you a bonus skill.

Just like Team Fortress 2, you don't need to play the first game to understand everything that's going on. It's not a story-driven game. It's pretty much the same game, just massively upgraded.
---
---
Member

Posts: 10
Joined: Wed Oct 18, 2017 10:48 pm
Location: ee
Pong
Prestothebesto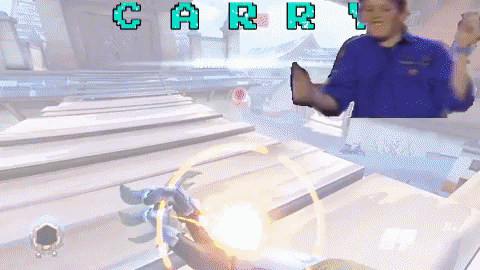 Python Master Race
---
Festive Donator

Posts: 15
Joined: Mon Oct 23, 2017 4:48 pm
Location: Florida
Ball and Cup
Need admin at JB1, multiple freekillers
---
Designer

Posts: 22
Joined: Wed Oct 18, 2017 5:20 pm
Location: Ohio
Contact:
clappers
---