Connect with your Steam account
Moderators: [OPST -M], [OPST -2], [OPST -DEV]
Noble Donator

Posts: 44
Joined: Tue Oct 24, 2017 3:50 pm
Location: Utah, USA
---
Fourm Manager

Posts: 13
Joined: Tue Oct 24, 2017 4:02 pm
Location: Gay, Russia
because most people who play on outpost speak english you dip
eat a big ol peepee
---
Member

Posts: 1
Joined: Fri Nov 03, 2017 4:13 pm
Location: Central Florida
---
Posts: 13
Joined: Wed Oct 18, 2017 7:29 pm
Its a rule because it allows the admins to have an easier time doing their job since it would be pretty easy to get away with slurs if you where to speak something like Greek or Arabic. Also on server such as JB it is nice to have everyone on the same page cause it would be a grand time if a warden came on and said "
nje ya waasi kiini" then just free-killed everyone.

sans edit: "Omae Wa Mou Shindeiru"
---
Another reason that people haven't hit on yet is, most of our players only understand English. Any other language sounds like gibberish to them. Constantly hearing what sounds like gibberish is akin to listening to spam. It's very annoying, so people shouldn't be constantly speaking foreign languages.
---
Designer

Posts: 22
Joined: Wed Oct 18, 2017 5:20 pm
Location: Ohio
Contact:
Also if someone posts a slur in chat in another language how are we supposed to know
Or breaking a rule at all, we don't know because we dont speak the language
---
Member

Posts: 10
Joined: Wed Oct 18, 2017 10:48 pm
Location: ee
Just make admins use Google translate 24/7 ez fix
Prestothebesto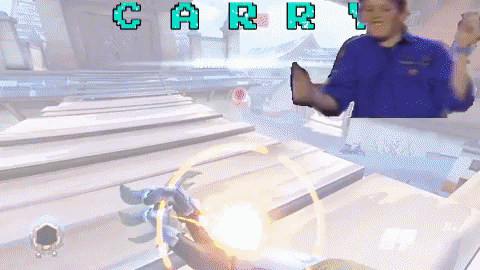 Python Master Race
---