Connect with your Steam account
Moderators: [OPST -M], [OPST -2], [OPST -DEV]
Noble Donator

Posts: 44
Joined: Tue Oct 24, 2017 3:50 pm
Location: Utah, USA
Minefield in a stack is only a game used to spite the Red team with a waste of a round, by not allowing any red to get lr. This is the only context I have seen this game used in, except for as a dumb meme (Even though when it is used as a meme the warden still acknowledges that no lr will be given this round and that is his intention.)

The only way to win is if you are playing in a map with a really easy minefield as a heavy or soldier, you have a really good and organized team (not going to happen.), or you are a Heavy with the Fists of Steel. If we could have a change in rules it would benefit our Jailbreak and our community greatly.
---
I agree TBH. Minefield in a stack is usually always a way for the reds to never get LR.
---
Member

Posts: 10
Joined: Wed Oct 18, 2017 10:48 pm
Location: ee
lol
Prestothebesto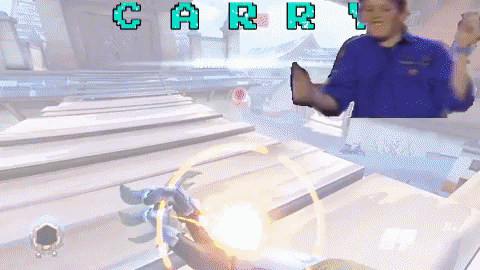 Python Master Race
---
OPST-2

Posts: 25
Joined: Thu Oct 19, 2017 7:05 am
Location: TX
"This world is overflowing with sorrow. Its people are drowning in emptiness, and loneliness fills their hearts..."
- Rei Ayanami
---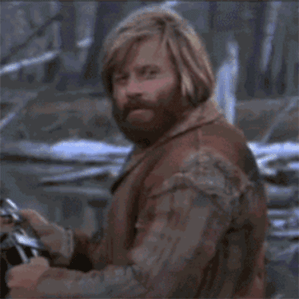 ---
Fourm Manager

Posts: 13
Joined: Tue Oct 24, 2017 4:02 pm
Location: Gay, Russia
Ragenewb

wrote:

↑

Wed Nov 15, 2017 1:08 pm

lol..
lol...
eat a big ol peepee
---
---
---
Noble Donator

Posts: 44
Joined: Tue Oct 24, 2017 3:50 pm
Location: Utah, USA
---
Got him. Thanks for the report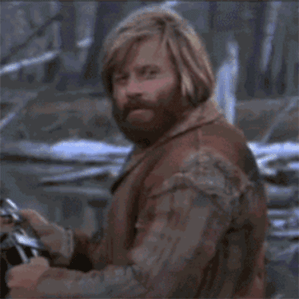 ---