Connect with your Steam account
Moderators: [OPST -M], [OPST -2], [OPST -DEV]
Fourm Manager

Posts: 13
Joined: Tue Oct 24, 2017 4:02 pm
Location: Gay, Russia
Yo my b why tf is donor on discord such a shit color. like honestly can we change the color to it. anything besides that shit color yellow we have currently
please do review my request and feel free to message me what colors we should change it to
most likely the color of my text in this post
eat a big ol peepee
---
Noble Donator

Posts: 44
Joined: Tue Oct 24, 2017 3:50 pm
Location: Utah, USA
I like the yellow because it really pops out more than other colors, just because it is really bright. I think a green would make more sense considering it is already the color on the forums.

However I think I lighter green would be better. This is also a problem considering that a light green color is already used for the colors of OPST-1s.

You could also just use a largely different shade of green whilst still staying in the more visible light area.

---
---
OPST-2

Posts: 25
Joined: Thu Oct 19, 2017 7:05 am
Location: TX
"This world is overflowing with sorrow. Its people are drowning in emptiness, and loneliness fills their hearts..."
- Rei Ayanami
---
Fourm Manager

Posts: 13
Joined: Tue Oct 24, 2017 4:02 pm
Location: Gay, Russia
Lol all you want minmin ur admin ship is a lol
eat a big ol peepee
---
reeeee
look at my cutie
---
Member

Posts: 10
Joined: Wed Oct 18, 2017 10:48 pm
Location: ee
Prestothebesto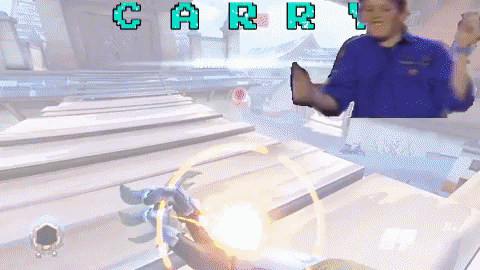 Python Master Race
---
Member

Posts: 7
Joined: Tue Nov 07, 2017 3:40 pm
We should switch the color based on what type of donor you have am I right?
Captain Rainbow's Famous Homemade Sandwich will make you think about the reason why you love rainbows.
Nutrition:
Rainbows: 40%
Blandness: 40%
Ham: 10%
Cheese: 10%
---
no because thats too much work to keep track of the different donators and what season the donated.
---